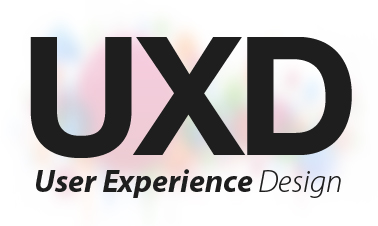 Architecture Planning and User Experience Design – "Set Proportions as per users Dimensions
The information support of a business web page acts like its nerve centre so we pay adequate attention towards Information Architecture. Making it user friendly is the job that our analysts put to action with their technical know-how and sound Planning. It is not just the text or image that draws more people to a site, rather a combination of it based on technical functionality attracts more and relevant users.
User friendly Information Architecture and Navigation Flow Planning is the key to create a corporate website. GTP takes into account the preferences of target audience to offer them the best user experience after learning about the demographic that impacts their browsing behaviour and individual preferences.From your User views, GTP is the best UX/ UI Web Designing company in Bhubaneswar, Odisha and spreading our UX/ UI Design in New Delhi, Bangalore, Kolkata, Chennai & other places in India.

Crafting Responsive websites giving optimal viewing experience to online visitors is the responsibility that GTP shoulders as a Corporate Website Design company. Adding easy navigation that facilitates reading/viewing enhances user experience by eliminating the discomfort of resizing and scrolling over various devices like mobiles, tablets, monitors, laptops etc. Flexible images, faster loading, CSS3 media queries and proportionate grid add to functionality that comforts users and facilitates business. It is our priority to take care of all these rules while designing a business site.
Branding and Corporate Identity-
"Your brand is your identity so don't turn blind eye to it"
Everything from a logo to business envelop is of great value to your business as it stands for your identity among your target customers and competitors. Our designing team keeps an eagle eye that brings out the difference in their corporate designs whether it is a letter head, brochure, theme, graphics, videos or presentation.

Giving an environment to your target consumer is essential in order to establish and maintain your corporate identity. Creating social media pages is one of the activities that control social variables i.e. the influence of friends and communities. GTP believes that a design that would remain in viewers memory is crucial for a successful corporate website design.
Want to establish your business in corporate sector?
Contact GTP professionals for launching you as a brand